Temporary Skills Shortage Visa -
Subclass 482
Key requirements for this visa
457 Sponsorship

The employer applies for approval as a business sponsor

457 Nomination

The employer nominates the position to be filled

457 Application

The employee applies for the 457 visa

457 Provision

This visa lets skilled workers travel to Australia for work in their nominated occupation for their approved sponsor for up to four years. ​​

Visa Requirement

A business can sponsor someone for this visa if they cannot find an Australian citizen or permanent resident to do the skilled work.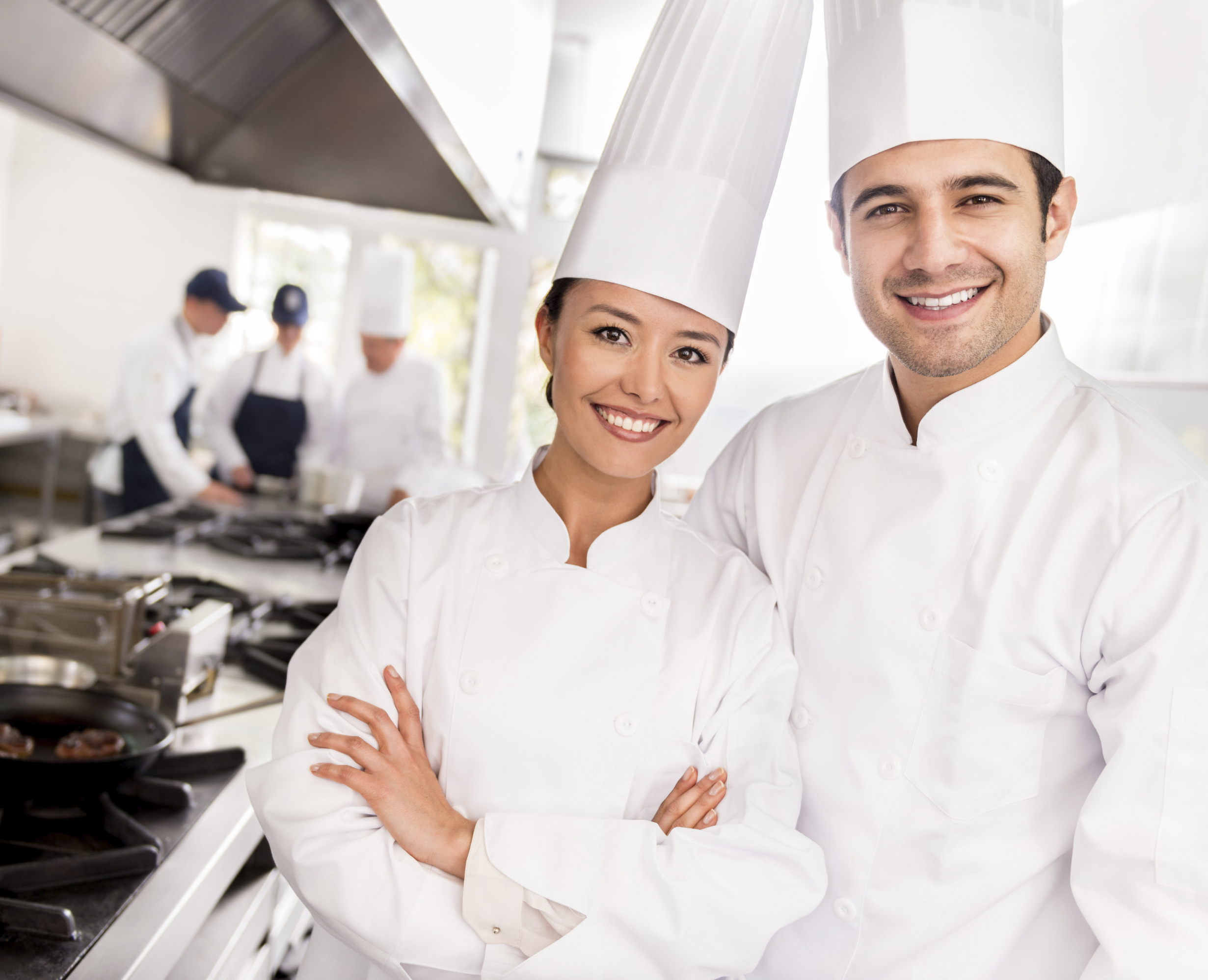 The process of obtaining a TSS visa consists of three steps. In order for the visa to be granted, all three steps must be successful. It is important to note that the visa application cannot be lodged before the sponsorship and nomination are lodged.
For more information on your chances to migrate under this category, please complete our free online assessment form for us to determine your eligibility.
Air Jordan 1 Low OG Neutral Grey (2021) (W) - nike free run womens 5.0 - 100 - CZ0775 | cheap nike hyperfuse 2010 2016 chart for kids free - nike dunk wedges white and green shoes Light Smoke Grey - Grailify