Business Innovation and Investment Visa -
Subclass 188
Key requirements for this visa
Nomination

Nomination by an Australian State or Territory government agency

Invitation

You require an invitation to apply for this visa based on the nomination and achieving the pass mark based on the points test.

The points test does not apply in cases of applying in the Significant Investor stream, the Business Innovation Extension stream or the Significant Investor Extension stream

The Australian Values Statement

you must sign an Australian Values Statement to confirm that you will respect the Australian way of life and obey Australian laws.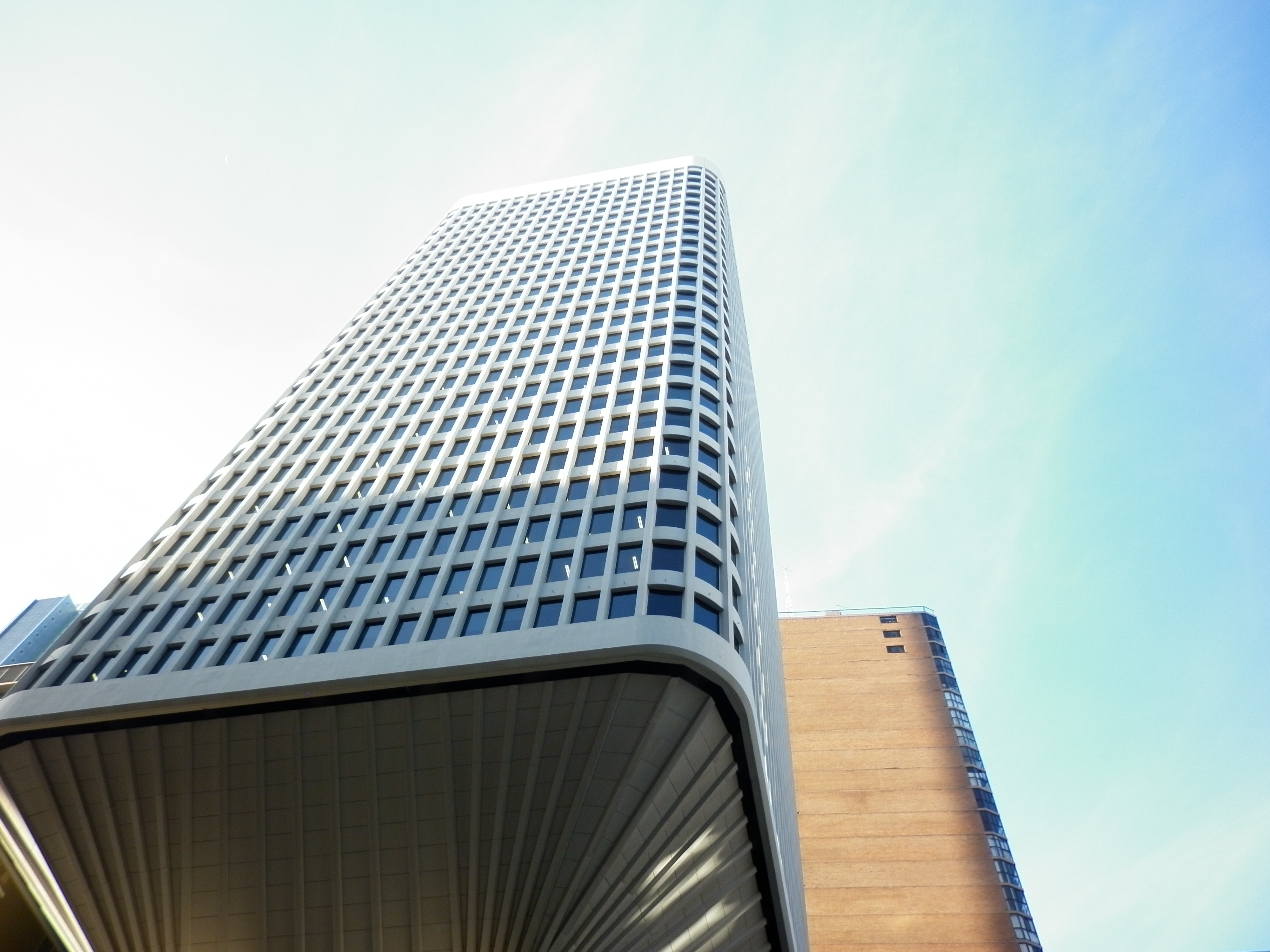 To make an application for the subclass 188 visa, you are required to show that you have an overall successful business career. There are numerous criteria that must be met, not least of which includes a commitment to maintain an ownership interest in a business in Australia and maintain direct and continuous involvement in management of that business.
For more information on your chances to migrate under this category, please complete our free online assessment form for us to determine your eligibility.
JmksportShops , Chaussures, sacs et vêtements , Livraison Gratuite | Nike News